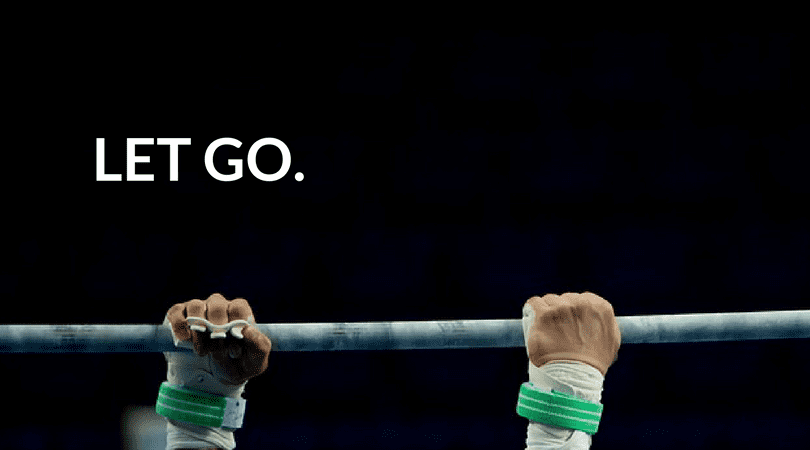 The countdown to January 1st has begun, and many are in a mindset of New Year's Resolutions. It's a familiar ritual to set goals for your business and yourself. You have high hopes for the coming year, and dive into Q1 with a hefty amount of gusto. You may set your sights on landing the next big client, launching a new service line or implementing a robust marketing strategy. By March or April (or even earlier!), however, you can start to loose momentum and it's a struggle to get back on track.
Before taking on new commitments, it's important to look at outcomes from previous goals you've set for your business as well as the success of strategies and tactics you've tried. Reviewing what you've accomplished should greatly inform whether a goal makes "the cut" for the upcoming year. Is there something you've had on your New Year's to-do list for 2 years now and it still isn't completed? It's time to get clear on what kind of change you truly want to see in your business — to create intentional goals based on your core values and to define for yourself what success really looks like.
All of this is possible only if you commit to the this New Year's Resolution: Let Go. This means saying "goodbye" to all the things you said you would do and didn't, making peace with the discontinuation of an old product or service, or shelving a full-blown rebranding effort until your financials are in better shape.
So how do you know it's time to let go of old business goals? Here are three things to look for:
1. You are no longer excited
Running a business is hard enough. If you are hanging on to a goal solely because you think you should, that is not enough of a reason to keep it around. It takes a lot of energy to achieve a goal and if every step is an uphill battle because you are no longer "jazzed up," then the probability of success decreases substantially.
2. The goal no longer aligns with market demand or your business position
It seems like an obvious statement, but many business owners remain attached to a given pursuit and forget to see the forest for the trees. You may have spent the past two years developing a new offering, but if your target market is asking for something else, then it's time to pay attention.
3. The benefits don't outweigh the cost to pursue it
Every project you pursue has a cost. Whether it's time, money, or even your creativity, if the effort put forth to achieve the goal is more than the reward after completion, then it's time to move on.
Choosing to let go means making room for what is possible. Hopefully, without the weight of obligatory goals that may have been holding your business back, you have the headspace to really move with intentionality toward the future. It's now time to set some lofty (yet attainable) goals for next year. Envision your business at its utmost success and create a measurable goal that is (seemingly) out of reach. If you find yourself hesitant, remember this quote:
"Shoot for the moon. Even if you miss, you'll land amongst the stars" — Norman Vincent Peale
The most disruptive companies are born from founders who were not attached to an old idea. They resolved to let go and look beyond what was familiar. And in doing so, they built a business that thrived.
What business goals are you willing to let go of this year? Let us know in the comments below!