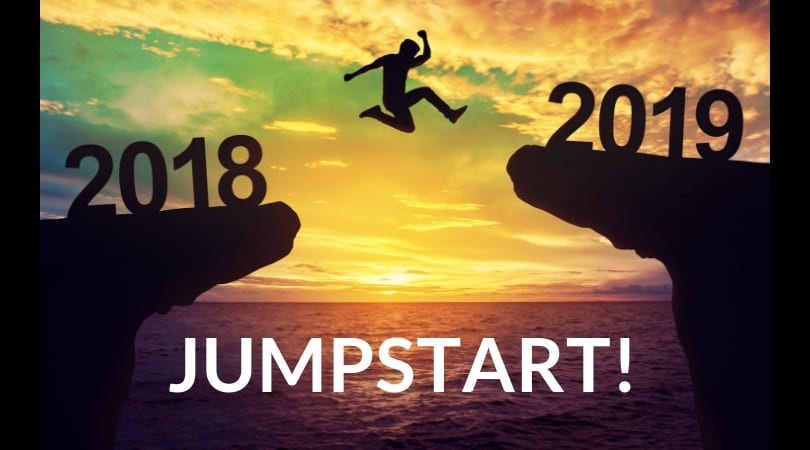 How was your year? Of course, we still have a few months left. But it's important to start reviewing what worked, what didn't work, and why not, so that you can hit the ground running once January arrives.
Q4 is the perfect time to plan. And no matter what stage your business is at, these four essential plans are key to achieving your business goals and growing in the year ahead.
Operations Plan
An operations plan covers all of the things that are necessary to the day-to-day life of your business. They're so necessary, in fact, that they might seem obvious to you. But writing them down helps you plan in advance, making sure that you have what you need before you need it.
Questions to get you started:
What do we need physically to get things done? (e.g., location, equipment)
What goals aren't we achieving? How can we achieve them every day?
Which processes are inefficient or ineffective and need to be improved?
What kind of budget do we need to implement our operations plan?
Personnel Plan
A business is only as good as its people. Having a personnel plan in place ensures that you assemble the best team for your business. And if you already have an amazing team in place, knowing how you will support their development in the coming year is invaluable.
Questions to get you started:
What kind of team do we need to achieve our goals? What roles need to be filled and what do ideal employees bring to the company (education, background, skills, etc.)?
How can we further develop our current talent?
How do we recruit, onboard and train new employees? How can that be improved?
What do employees need from us when they start?
What kind of budget do we need to effectively recruit, onboard and retain star players?
Marketing/Sales Plan
We've talked a bit about sales in the past. Finding, qualifying and onboarding the right customers is just as important as finding, qualifying and onboarding the right employees. Sales and marketing go hand-in-hand, so it's a good idea to plan for them together.
Questions to get you started:
Who is our target market?
What is our unique selling proposition?
What's the current ROI on our marketing activities? How do we want that to change?
Are our services and prices fair and meeting the needs of our target market? How are we communicating that?
How can we generate qualified leads that result in sales?
What kind of budget do we need to achieve our sales and marketing goals?
Financial Plan
You might have noticed that each of the above sections ends with identifying a budget. Finances are important, and if you identify your company's financial needs early on, it will help you invest in and take action on each of the plans you've created.
Questions to get you started:
What's the profitability of our clients, service lines, etc.?
What are our monthly financial projections, based on anticipated income and expenses?
What's the most optimistic financial scenario?
What's the most pessimistic financial scenario?
What's the most realistic financial scenario?
What are our financing needs for the year and how can we work toward achieving them?
Does your business struggle to create actionable plans that your team will follow through on? Contact Kleriti Business Solutions today. We'll help get you on your way to your most successful year yet!